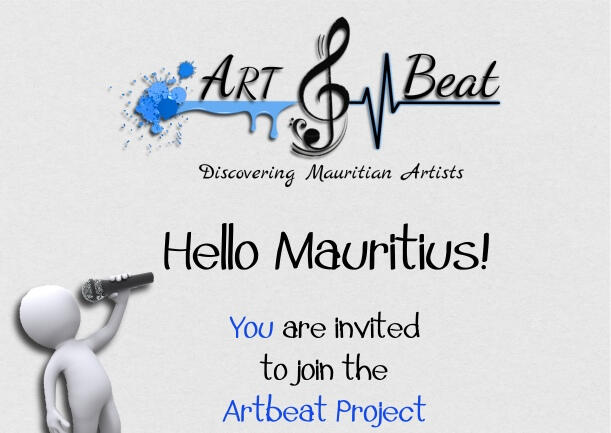 Welcome to ARTBEAT
---
...our online art promotion and artist directory aimed at discovering Mauritian artists.
ARTBEAT was born
---
from a passionate desire to portray the kaleidoscope of visual and performing arts in Mauritius.

ARTBEAT aims to reveal the collage of creativity in Mauritius, discover the rhythm of our island, and marvel at the Mauritius mosaic of talented artists across the whole spectrum of imaginative expression.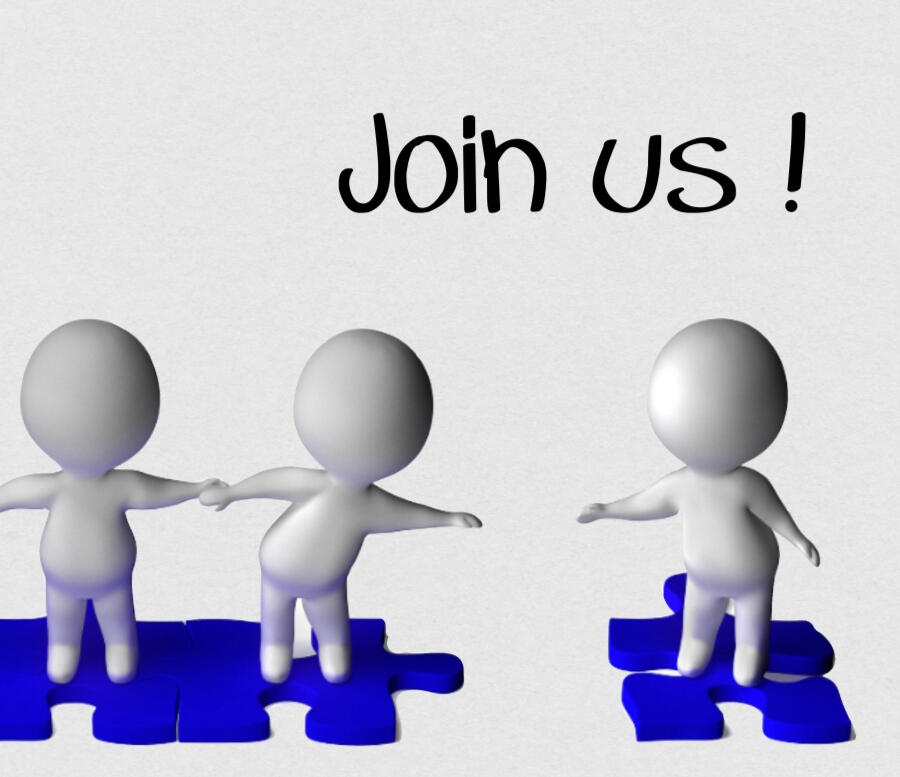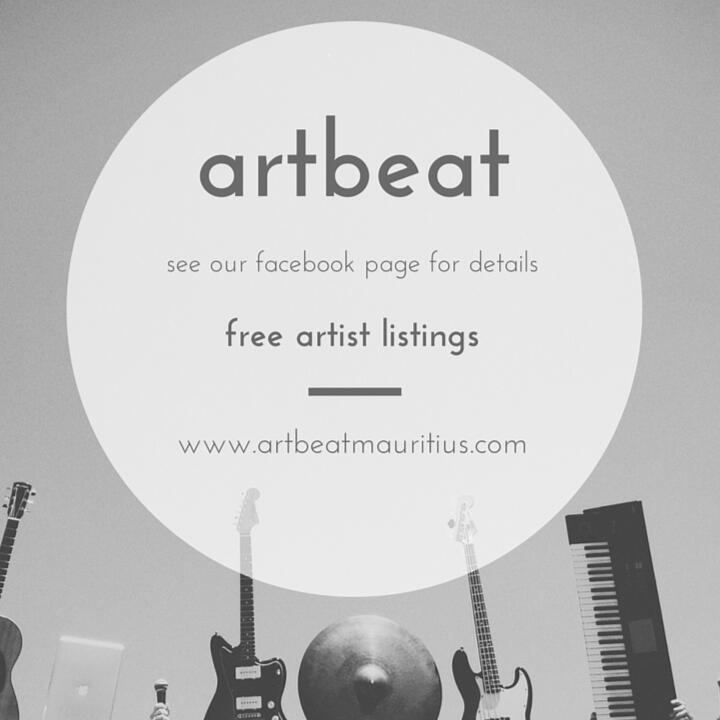 ARTBEAT provides
---
an online platform and guide to Mauritian art and artists.
Our website is designed to connect those who create art with those who love art, where professional and emerging Mauritian Artists can showcase and promote their works and achievements in an affordable way, and where art lovers may see and discover extraordinary artworks and uncover the variety of gifted artists in Mauritius.
ARTBEAT Categories
---
Painters. Designers. Photographers. Sculptors. Creatives.
Bands. Musicians. Singers. Entertainers. Dancers.
Poets. Writers.
Galleries. Happenings. Suppliers.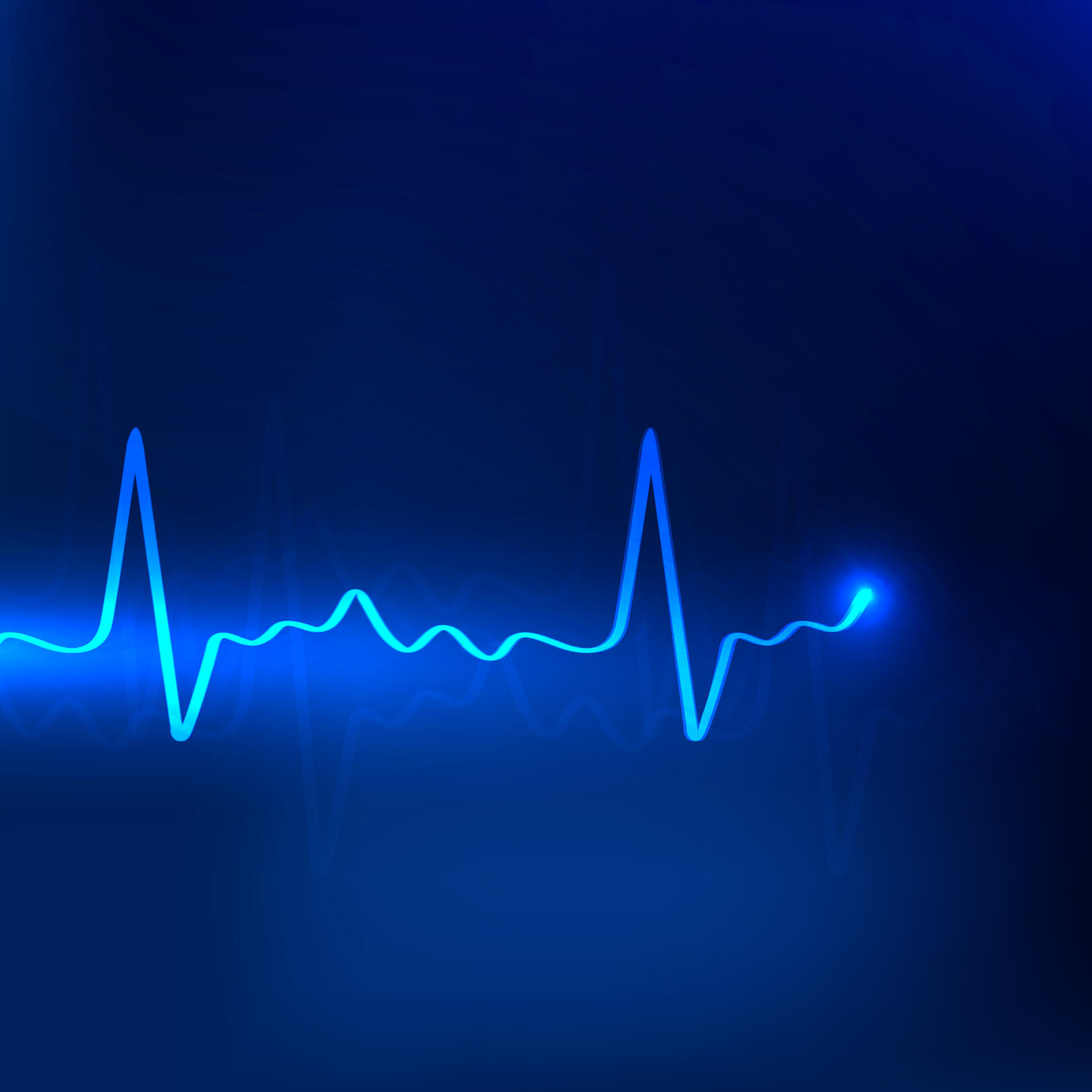 Get Notified
---
ARTBEAT calls on all Mauritian Artists to collaborate and be a part of this project.